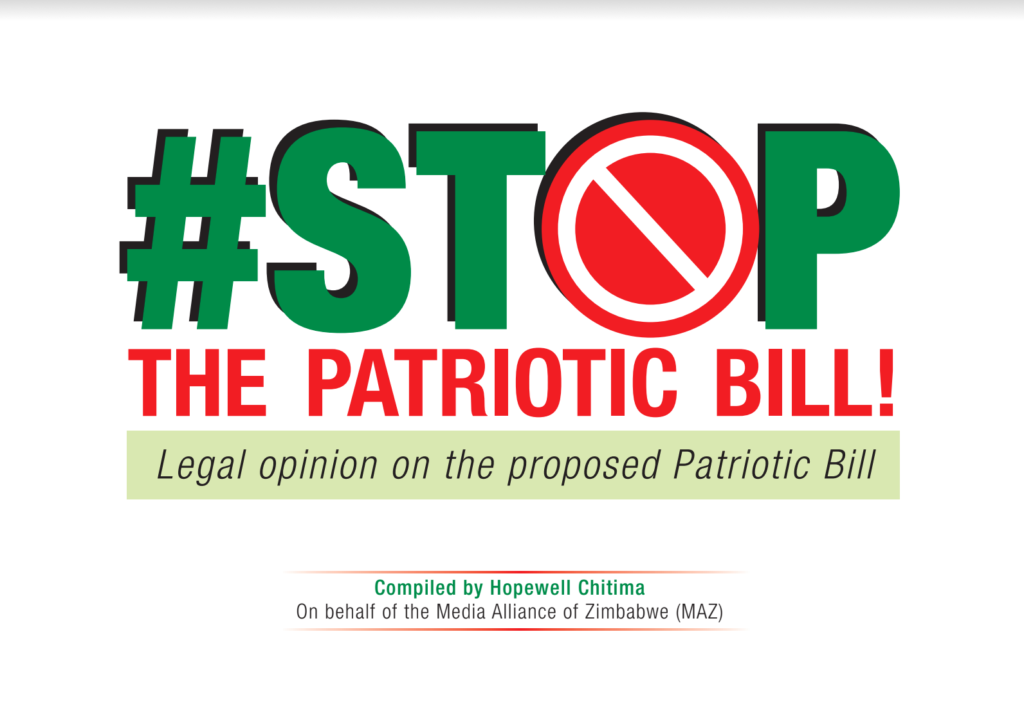 Legal and constitutional challenges to the proposed bill

In this critique, it is argued that the proposed bill is not reasonably justifiable in a modern constitutional democracy such as Zimbabwe. While government, through parliament, reposes the mandate to make laws from time to time, there is a legitimate expectation in the citizenry that such laws
accord with the broader principles, freedoms and rights
enunciated in the constitution.
This is because the constitution is the supreme law of the country and any law or act which unjustifiably takes away from the principles, freedoms or rights laid down in the constitution cannot stand in view of such infraction.
The proposed bill faces real legal and constitutional challenges on several fronts.
Download full Report